Core

Features

Core features included in all plans.
Driver

App

Drivers can access an app to view and update their jobs in real time. They can also collect digital signatures for both collection and delivery.

24/7

Access

Because it works in the cloud you can access your data at all times and from anywhere that has an internet connection

Automatic

Upgrades

Ugrades and fixes are applied as they become available so you will always be working with the latest version of the application.

Cloud

Management

Manage your drivers, vehicles and deliveries from any location where an internet connection is available.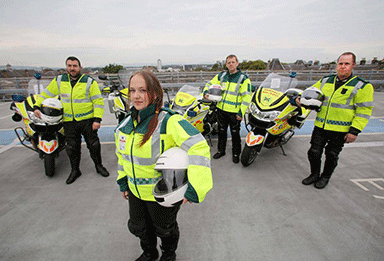 Testimonial

from SCOTSERVS
Using Protracked to manage our daily transport and delivery needs has been a doddle. We've used the software for the past 6 months and now find it invaluable to our daily operations. We've used similar software in the past, but there often clunky and not mobile friendly, and that's the big advantage of Protracked, my drivers can use there mobile devices to update pick up and deliver information in real time, meaning that my clients can always see where their item is and with the added bonus of signature capture, it a win win for both me and my clients.Jason Kelly Transport DirectorScotservs Medical Transport